Tech News:
Apple plans to release 5.4-inch and 6.7-inch iPhones with thinner OLED displays in 2020, according to Korea's
.
The report claims the so-called iPhone 12 Pro and iPhone 12 Pro Max models will adopt a Samsung technology called Y-OCTA that allows touchscreen circuitry to be directly patterned on the OLED panel without the need for a separate layer, resulting in a thinner display and lower production costs.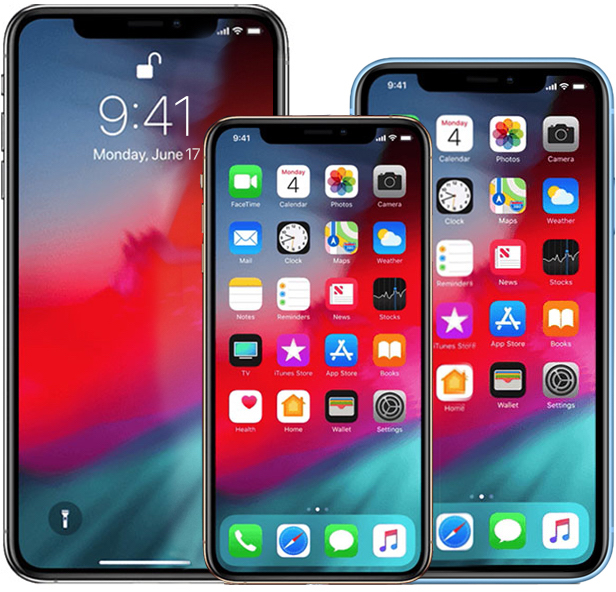 It's unclear if the thinner display technology would translate to overall thinner iPhones next year. Notably, the iPhone 11 Pro and iPhone 11 Pro Max are actually slightly thicker and heavier than the iPhone XS and iPhone XS Max, respectively, as Apple added larger batteries in this year's devices.
Samsung will supply Y-OCTA displays to Apple for both the 5.4-inch and 6.7-inch iPhones, while the lower-cost 6.1-inch model will stick with traditional film-based displays supplied by both Samsung and LG, the report adds. Chinese display maker BOE may be out of the running as a supplier for 2020 iPhones.
2020 is expected to be a big year for the iPhone, with rumors pointing to the two new display sizes mentioned above, a redesigned metal frame similar to the iPhone 4, rear-facing 3D sensing, 5G support, and up to 6GB of RAM.
Multiple reports have claimed that Apple eventually plans to r