The first deputy Speaker of Parliament Joe Osei-Owusu has blamed the rising road carnage in the country on poor law enforcement.
According to him, state officials employed to enforce traffic regulations often shirk their duties and political actors are also intimidated by threats of vote losses.
The comments come on the back of the Monday accident at Kintampo in the Bono East region which claimed about 35 lives.  Most of the bodies were burnt beyond recognition.
Speaking to Francis Abban on the Morning Starr, the former chief executive officer of the DVLA said the nation must invest more in cameras on the roads and remove the human interface.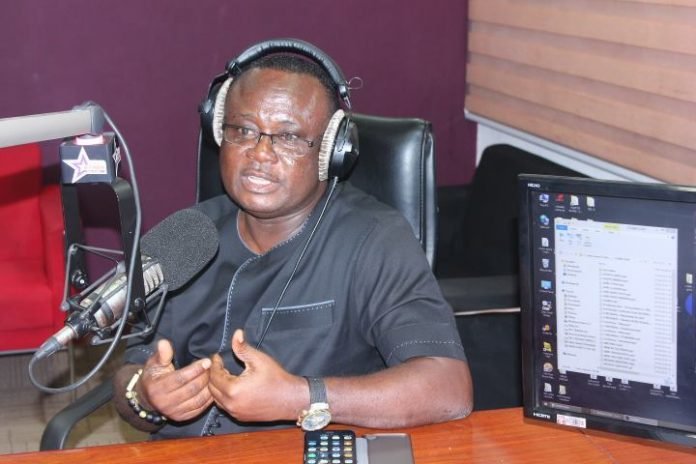 "About 80 percent of the problem is law enforcement. If you make the attempt to punish errant drivers, it gets political and then law enforcement fizzles out.
Read Also:
"The biggest challenge is the human resource, the people employed to do the work often don't do their work. It is our own attitude towards law enforcement, we have a culture of impunity on the roads, we are aggressive on the roads and we are careless about our own safety. Our biggest challenge is the human attitude," he said.
Also commenting on the development, the Minority Spokesperson on Roads   Governs Kwame Agbodza said information available to his committee suggest that human error is the main cause of the road carnage.
Available records suggest more than 150 people have died on the Kintampo stretch of the Kumasi-Tamale road over the last three years.
Source: Ghana/Starrfm.com/103.5