Mix Martial Arts (MMA) star Conor McGregor has lashed out at "f**kin" Coronavirus after the death of his aunt.
We cannot state categorically whether the virus had a hand in his aunt's death or not but words give one a reason to think so.
McGregor said he received the news moments before he went on air for a television show in America.
On the show he expressed his depression and anger saying,
"I get a phone call telling me that my lovely little auntie Anne had passed away," he explained on social media. "I couldn't go live anymore. My poor little friendly loving auntie. My mother's sister."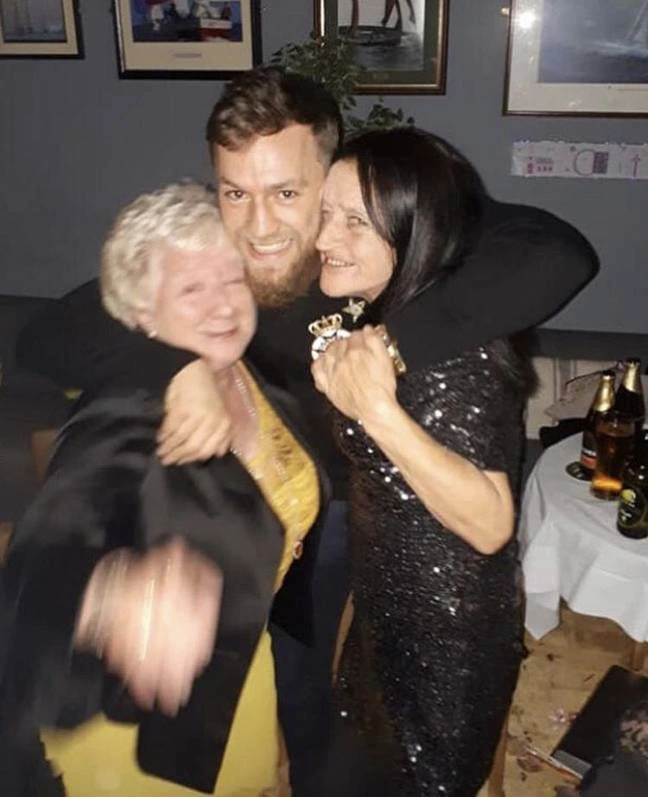 "This stupid f**king virus. What the f**k is happening. I took my family to bull island. Looked out at the sea. Took a deep breath. Thank f**k! Lord thank you.
"Stay tight people! We are all we got. Rest in Peace Anne Moore I love you."
Also Read:
[GOODNEWS] : Chinese Doctors Confirmed African Blood Genetic Composition Resist Coronavirus After Student Was Cured