Maharashtra government on Saturday said the number of confirmed novel coronavirus cases in the state have risen to 26 after 12 patients were tested positive.
Maharashtra Health Minister Rajesh Tope said the total positive coronavirus cases in the state stand at 26.
The Union Health Ministry, which compiles data from all the states, is yet to update the numbers on its website where the number of cases in Maharashtra stands at 14.
This means that Maharashtra is the state with the most number of cases. Earlier, Kerala, with 19 cases, reported most coronavirus patients including three who were discharged last month after they recovered from the contagious infection.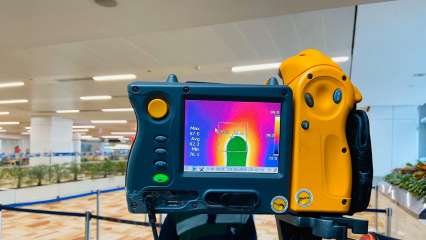 Meanwhile, all schools, colleges and other educational institutions in Maharashtra have been ordered to remain closed till March 31, the government said.
Only exams for class 10th, 12th, & University exams will be held as per schedule, ANI reported.
Earlier, the Union Health Ministry said the number of coronavirus positive cases in the country has risen to 84 which includes the two deaths in Delhi and Karnataka. Sixteen Italian tourists and a Canadian citizen is among the confirmed 84 cases.
This includes seven persons, including five from Uttar Pradesh and one each from Rajasthan and Delhi, who have been discharged after treatment.
Also Read: