With House impeachment vote imminent, Trump set to travel to Michigan to rally the faithful
President Trump on Wednesday will be far away from Capitol Hill — and the Washington establishment he has long criticized as an irredeemable "swamp" — as the Democrat-controlled House of Representatives prepares to impeach him in a likely party-line vote on charges of obstruction of Congress and abuse of power.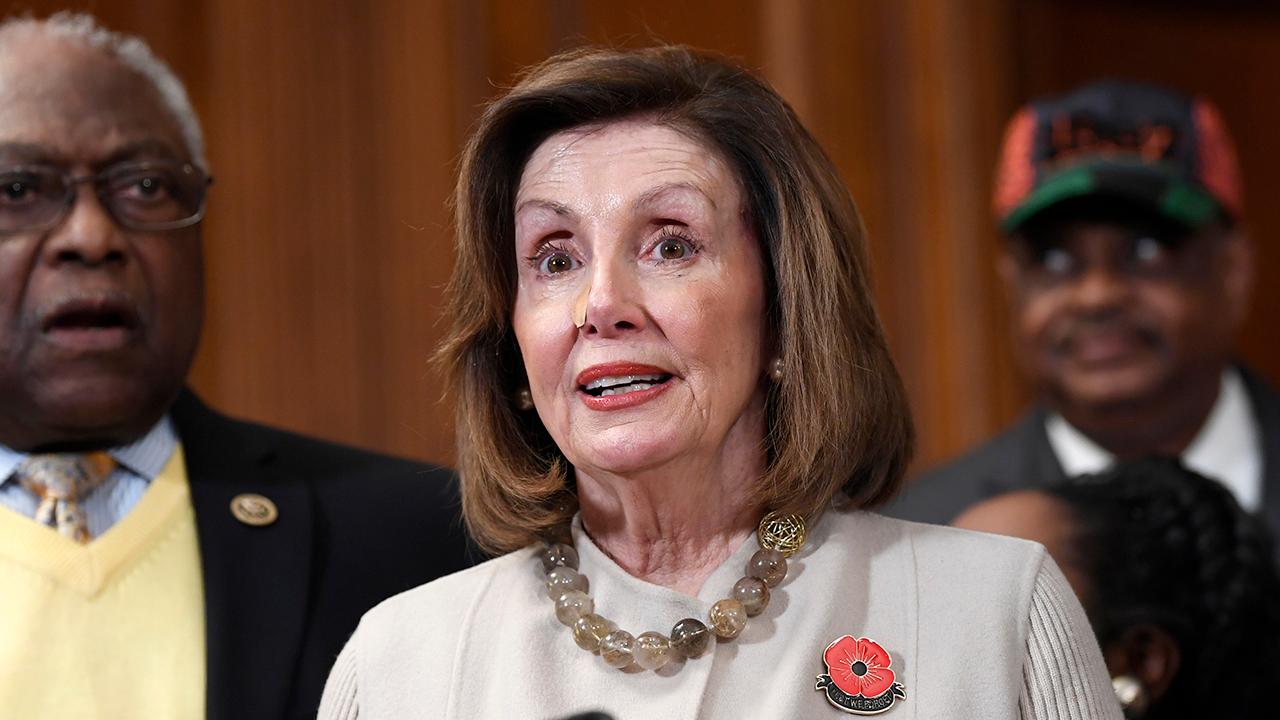 Instead, the president will be on friendly turf in downtown Battle Creek, Mich., hosting a rally that may rank among his most defiant — a marked contrast from the approach of former President Bill Clinton, who mostly stayed under the radar during his own impeachment proceedings in 1998.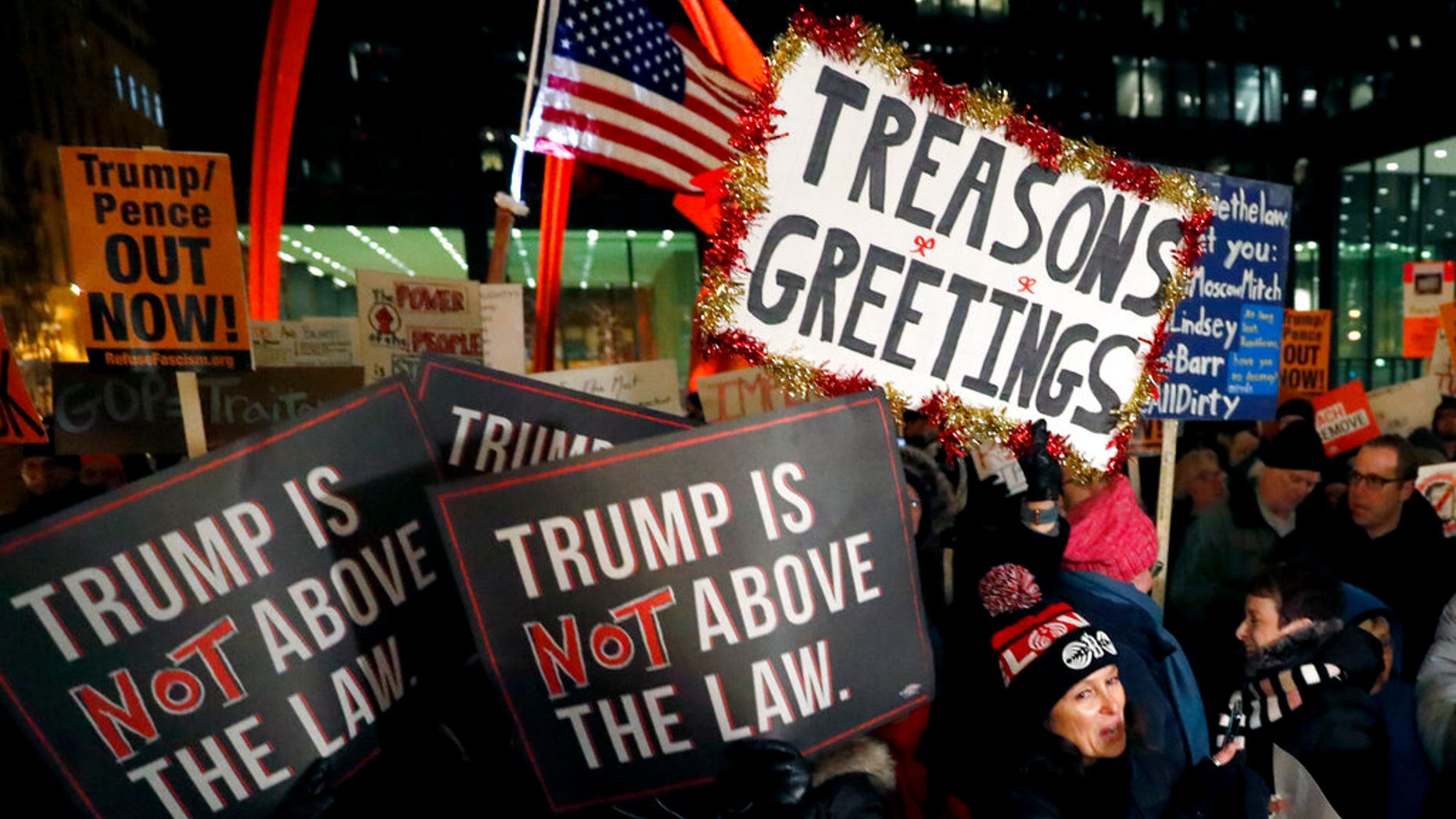 House Democrats will convene to adopt the rules for the impeachment debate shortly after 9 a.m. ET, followed by six hours of debate evenly divided between Republicans and Democrats. Some members will be afforded only one minute to speak, and no amendments to the impeachment resolutions will be permitted.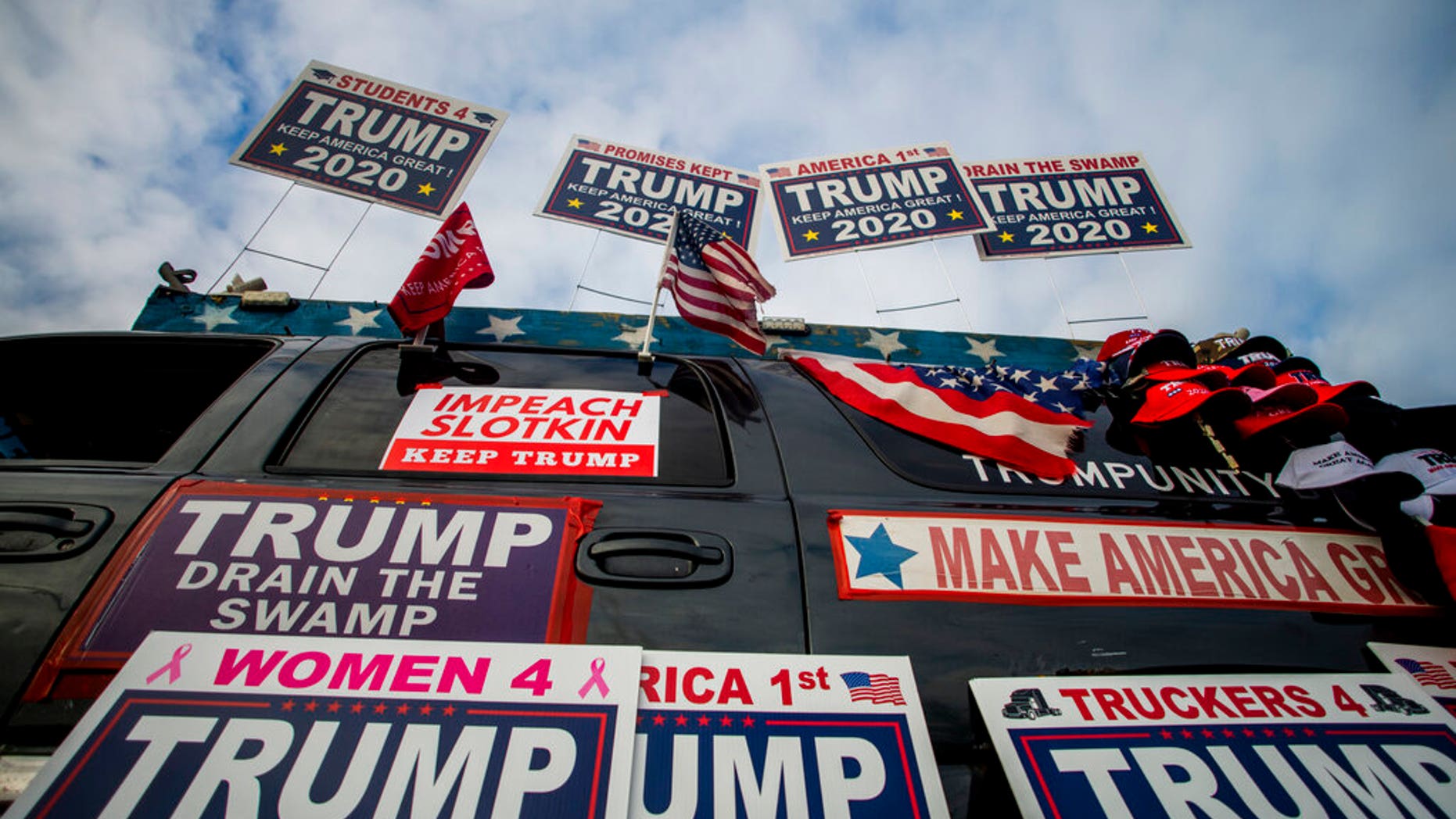 The final vote sequence will likely begin well into the evening hours, with one vote held on each article of impeachment, Fox News was told.
Also Read: Trump trashes Democrats and impeachment process: It's a mark on our country
The stage was set late Tuesday night by the House Rules Committee, which approved the procedures for Wednesday's impeachment proceedings in a 9-4 party-line vote after a marathon day of contentious hearings. Wednesday "promises to be a long day," Rules Committee Chairman Jim McGovern, D-Mass., told reporters.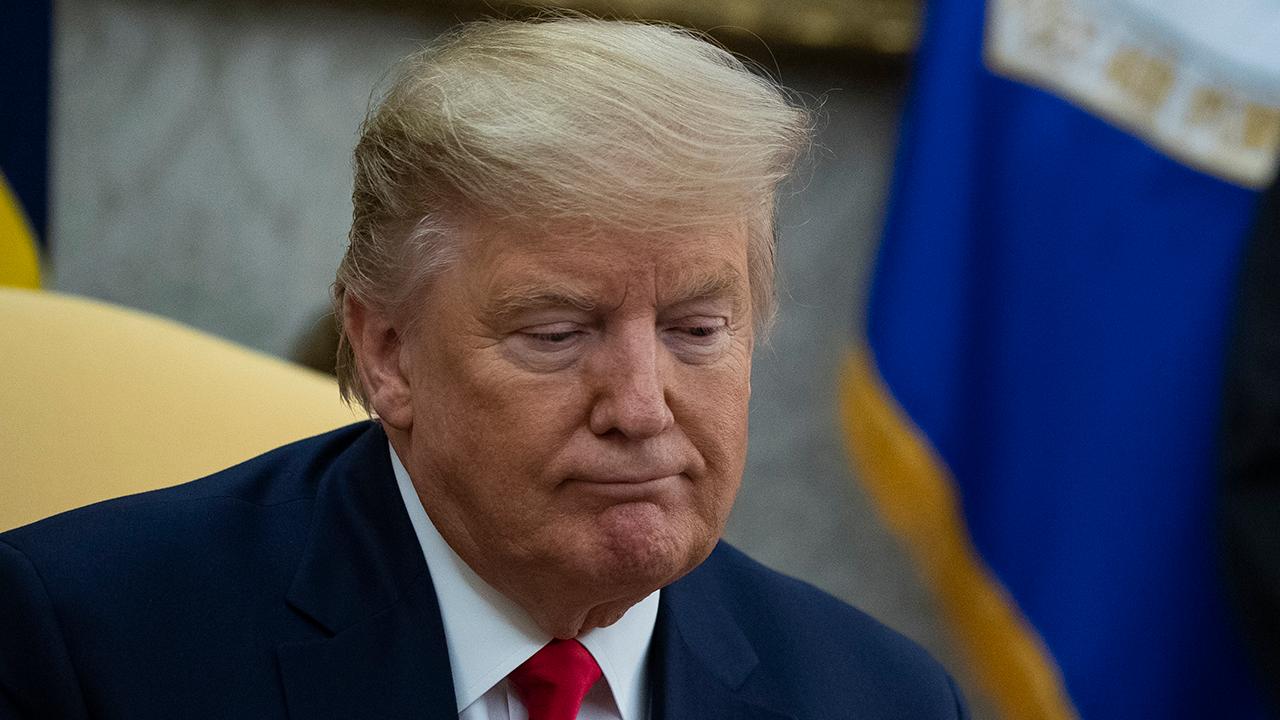 It will likely end with Trump becoming just the third U.S. president ever to be impeached — a history-making development that Trump has said reflects far worse on congressional Democrats than it does on him. In a blistering, no-holds-barred six-page letter Tuesday to House Speaker Nancy Pelosi, D-Calif., Trump lambasted the Democrats' impeachment inquiry as an "open war on American Democracy," writing that Pelosi has violated her oath of office and "cheapened the importance of the very ugly word, impeachment!"