All the information about the 2020 Global Citizen Prize Awards, a ceremony that commemorates leaders from all walks of life. Global Citizen Prize Awards aims at commemorating individuals who made it above and beyond expectations.
Although 2020 has been an extraordinary year, leaders and proponents around the world have continued to rise up and take an intervention to make this world a better place. At the 2020 Global Citizens Prize Awards this weekend, those inspiring people and groups will be honored. We're talking about leaders from all aspects of life, including philanthropy, business, entertainment, and more.
In a statement, Hugh Evans, co-founder, and CEO of Global Citizen said We are honored to celebrate this year's Global Citizen Prize winners who have made it their life's mission to be the change we want to see in the world
"Our hope is that through this award, their leadership will inspire people all around the world to make an impact in their own communities, at a time when the world needs it most".
Special performances and other prominent guests will appear in the award show, which will once again be hosted by John Legend.
You will find out all the important details below concerning the broadcast!
What time is the 2020 Global Citizen Prize Awards?
This Saturday, Dec. 19, the show will take place at 8 p.m. ET/ at 7:30 p.m. Uh. PT.
A streaming pre-show will also take place, presented by Scott Evans of Access Hollywood, at 7:30 p.m. On Facebook and Twitter ET.
Where can I watch the Global Citizen Prize Awards?
You could stream the show on NBC and after its initial screening on NBC, it will also be available on Facebook, Twitter, and YouTube.
An encore airing at 10 p.m. can be found on MSNBC.ET.  For Africa, Asia, Canada, Central America, India, Europe, and the United Kingdom, foreign channels include CTV in Canada, as well as Albavision, Digicel, Insight TV, Mediacorp, SABC, Sky Television, TRACE Anglophone West Africa, Viacom, and Vodafone.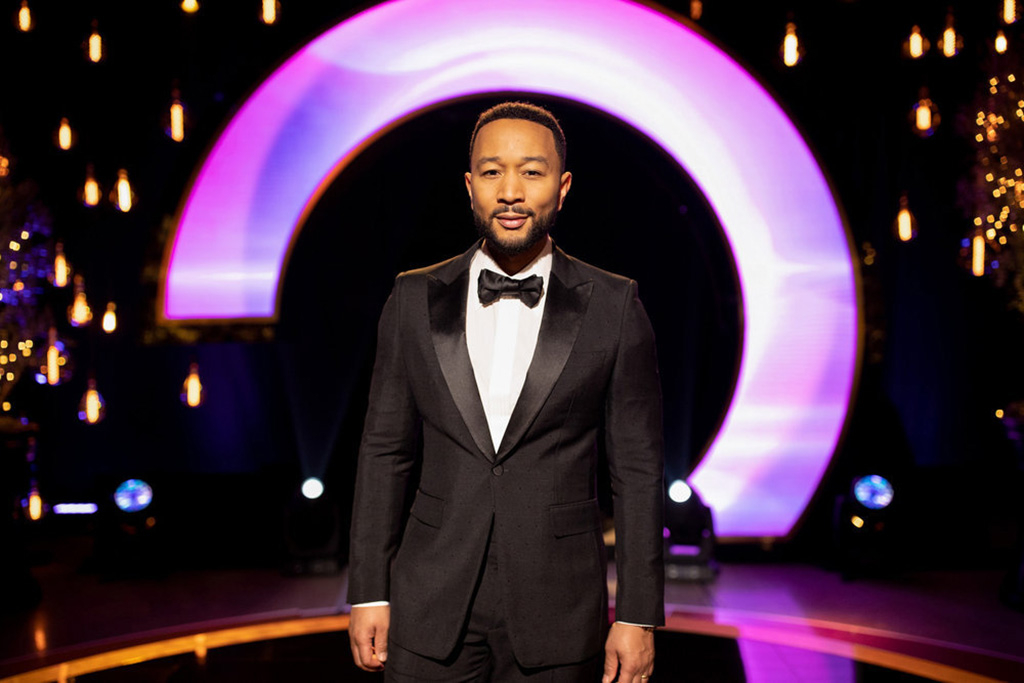 Who is performing?
Performers include Alessia Cara, Carrie Underwood, Common, Gwen Stefani, John Legend, JoJo, and Tori Kelly.
Who are the special guests?
The ceremony will feature appearances by John Oliver, Katie Couric, Miley Cyrus, Nick Jonas, Nikolaj Coster-Waldau, Oprah Winfrey, Priyanka Chopra Jonas, Scott Evans, and Usher.
Who are the recipients?
Bryan Stevenson was named the recipient of the Global Citizen of the Year Award, Sir Elton John was named the recipient of the Global Citizen Artist of the Year Award, the Black Lives Matter movement, embodied by co-founders Patrisse Cullors, Alicia Garza and Opal Tometi, will receive the Global Citizen Advocacy Award, Sesame Workshop will walk away with the Global Cit